Spider x 2320 Shirt - Beige Jaquard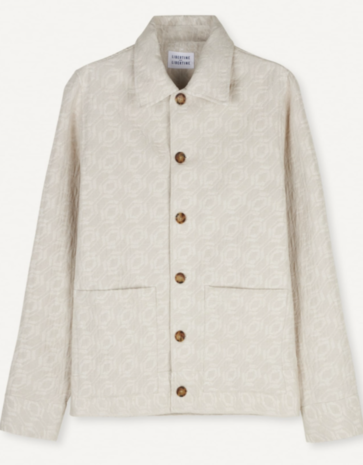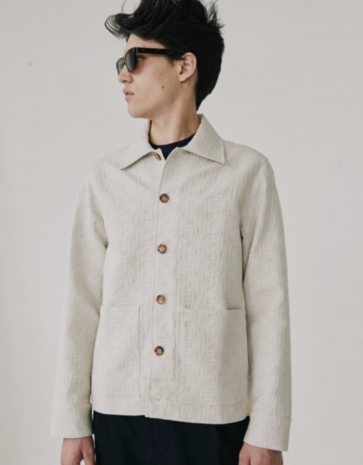 Product description
Contemporary tailoring for versatile use. The Spider jacket is a new seasonal style created as an alternative to the classic blazer. Oversized collar, drop in pockets, relaxed fit.
Product specifications
brand

Libertine Libertine

category

Jacks

sku

SPIDER 2320 BEIGE JACQUARD

material

Cut from a dense twill houndstooth cotton with a bit of stretch for better comfort.